Contact
Do you have questions about any of the job openings? Please can contact us via [email protected]. Rather call or WhatsApp? Contact Priscilla for office positions (+31 6 18 909 622) or Loes for warehouse positions (+31 6 28 322 784). Please note that we can only accept your application if you are based in Tilburg area (30KM radius), and are a European Passport Holder or have a valid visa to work at any company within The Netherlands. Currently we don't sponsor any kind of visa.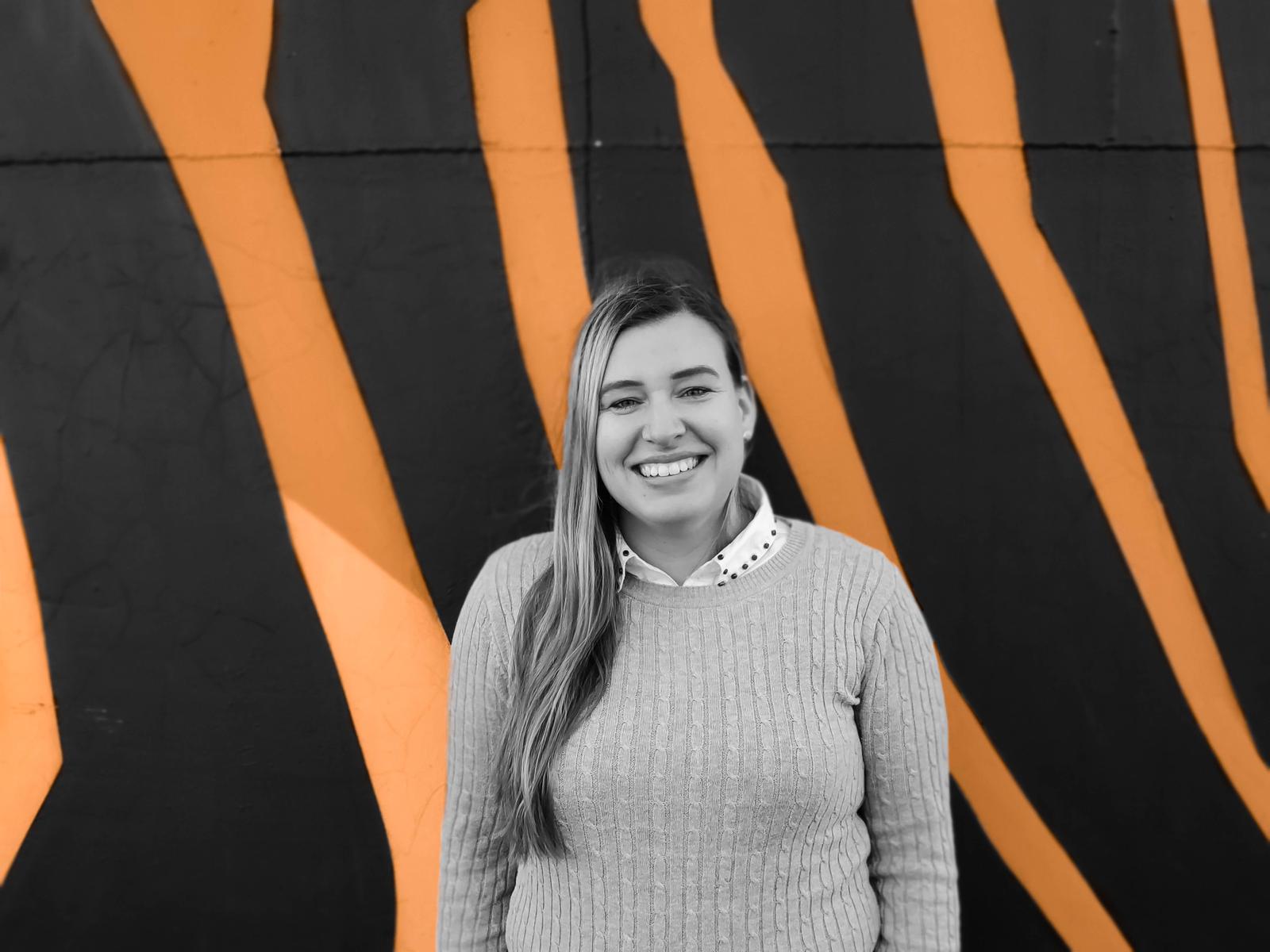 You can find us here
You will find our head office and warehouse at Zevenheuvelenweg 25, 5048AZ in Tilburg. The accessibility of our premises by car is excellent. New connecting roads provide access to the A261 (Tilburg-Waalwijk) and A58 (Breda-Eindhoven and Breda-Den Bosch) freeways. With the bus stop around the corner, we are also easily accessible by public transport. In about 30 minutes you can reach Fixami from Tilburg Central Station. By (rental) bike it only takes 15 minutes.